google-site-verification: google104530208bea9d34.html
Massage & Reflexology at
Dreamscapes Of Appleton
We

strive

to

provide

the

best

quality Therapeutic & Relaxation Massage & Reflexology

with

holistic

health services

to

Appleton,

Fox

Cities,

&

the

surrounding

areas

.

For

a

list

of

Massage

&

Reflexology

Services

Click here

.
Mark it on your calendar!
What?

Reflexology Seminar/Reflexology $400 for 1rst 16 hr training weekend
When?

Saturday, March 20 -Sunday, March 21, 2021 @ 9 AM - 5 PM
Where?
SOTERIA WELLNESS address: 5517 W. Waterford Ln. Ste A, Appleton
Who?

Reflexology Class for anyone interested in using Reflexology on family, friends & or as career on others whether business or personal.
OR
CONTINUE ON TO REFLEXOLOGY CERTIFICATION:
2nd Weekend ($175) for 16 hours for weekend
3rd Weekend ($300) to test out with practicum and written test
TO COMPLETE YOUR REFLEXOLOGY FOOT CERTIFICATION COURSE FOR PROFESSIONAL REFLEXOLOGY SERVICES!
PLEASE CLICK HERE FOR MORE INFORMATION ON REFLEXOLOGY CLASS.
Ask for

Reflexology

"Zone Bliss"

$75 for 75 minutes of Foot Massage, Foot Reflexology, Hand Massage, Hand Reflexology, and, if client wants, essential oils. Reflexology balances to normalize the body, decreases tension throughout ALL of the body's organs, & increases circulation throughout the entire body. It's the only therapy of its kind!
PreNatal Massage & Reflexology

is important for the well-being of every expectant mother! Come in to balance hormones & for aches & pains of pregnancy. Let Dreamscapes help take care of you.
Thai Bodywork

, great

for

joints, is usually done wlth the client fully clothed on a Thai mat on the floor.

Lymphatic Massage

is great for immune & beauty regimine. Rejuvinate today at Dreamscapes!

Polarity Therapy

is great for mind & physial balance! The body & mind are blended in this amazing therapy!
For aching muscles, nothing feels better than Hot Stone Massage! Experience relief With a "Hot Stone Meltaway Massage" at Dreamscapes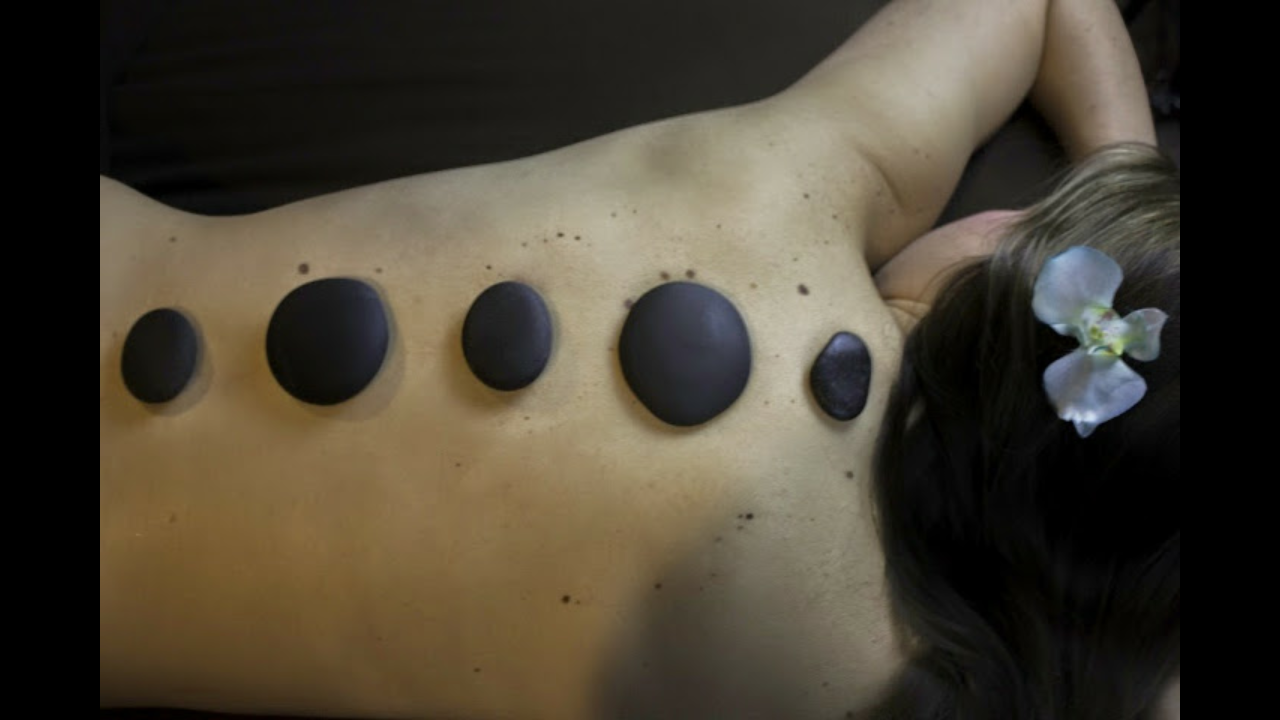 How deep is our

Deep Tissue

?

As deep as you can handle! Call Dreamscapes today!

Done using Therapist's feet,

Ashiatsu Massage

is a Deep Tissue Massage at Dreamscapes.
Fijian Massage

is brand new to the Appleton, WI, and Fox Valley area! Fijian Massage Therapy is usually done with the client fully clothed. Done with the Massage Therapist's feet, and usually on a mat, with the Therapist seated on a chair. Come to Fiji with this amazing Massage Therapy at Dreamscapes today!
Ask for an

Indian Head Massage

f

or migraines, tinnitus, or shoulders, neck, & back tension!

Bamboo Massage

works to relieve tension in the whole body, & uses hot bamboo sticks for relaxation!
Aromatherapy is one of 2 of the oldest therapies in our world today! Come to experience Raindrop AromaTherapy at Dreamscapes, whether as an add on to a massage, or 1 hour of AromaTouch Therapy Technique. Call today!
Touch For Health

is great for chronic ailments! Call today to schedule your session!

Certified Reiki

balances

the body's natural energy or helps with injuries. Experience Reiki at Dreamscapes!